Creative Conversational Marketing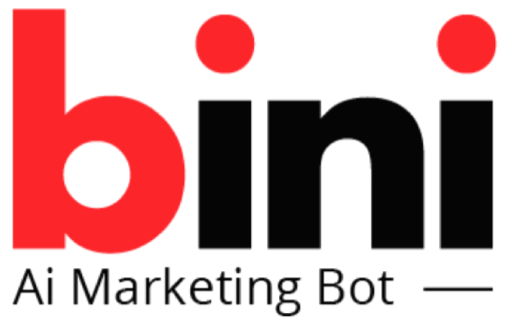 BINI - Ai Media & Marketing Conversational Bot.
"Bini, founded with a Passion to help our Partners build a smart Ai Media & Marketing Chatbots using advanced AI Technologies. Aimed at Enterprise and SMEs alike.
Learn More

LENSY - Ar Creative Studio
Augmented Reality: Facebook & SnapChat Camera Effects Show off your brand's image with a game-changing tech you can explore together with your audience.
Learn More